Come join Music Monday and share your songs with us. One simple rule, leave

ONLY

the actual post link here. You can grab this code at LJL Please note these links are

STRICTLY

for Music Monday participants only.

All others will be deleted without prejudice

.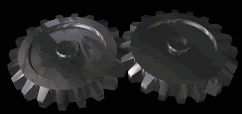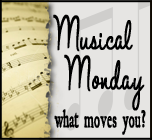 1. http://goodmourningglory.com/2. Wouldn't You Like To See Something Strange?
3. Margo M4. Loving Mom 5. Speedy CaT Hollydalio
6. Amy7. Smile Monsters8. Stephanie9. Keeping up with the Schultz Family/ Amy10. Through Eve's Looking- Glass11. Gidgett12. Jori-- running late!!
13. Cinnamon & Honey 14. http://thelinaresfamily.blogspot.com/2009/03/musical-mondays-i-love-college.html15. Suzi16. You're next!