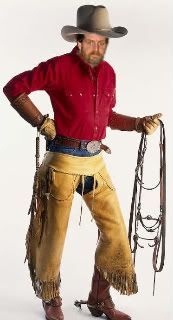 Time for a Halloween costume post.
Here is mine, and my dog Mardy is
to the right
.
I love those lil Halloween candies, but hate candy corn. Candy Corns stink like wild boar mucus! I don't like em` ...
What is your "All time favorite candy??"??
Who has the best costume ... Me, or my dog??
Go ahead, be brutally honest.
Click the Smoosh Button