The Large Hadron Collider
has been making headlines on news, Internet, and published articles for the last few days. I was going to write about my own experiments in the
Large HOLLYDALE Collider
a month ago, but thought there would be no interest. Timing is everything in blogging.
The
best and worst case scenarios
for massive proton energy colliders are as follows ...
1. Protons annihilate each other and form super particals of sub-atomic capabilities ... including
"Black Matter"
2. Black hole swallows Earth
If event #1 happens
.... "
the GOOD scenario
", it will not matter (science humor) because you cannot SEE black matter. Nobody really knows just what black matter is except me. In my own particle accelerator, I found black matter is simply matter that is in a different plane. To make this understandable, imagine another universe that is in a different time zone than ours. It has gravity, but you cannot see it unless you have a time machine.
If event #2 happens
.... say goodnight Irene! I am fairly rubbery and pliable, but being crushed into a space without dimension is beyond my own personal flexibility! Liken it to sharing a condo in Florida with 50 Trillion people, then you all climb inside the salt shaker, THEN shrink down to the size of one salt granule .... then squish tightly until it and all your friends disappear. What a party that would be! People would talk about it for years.
Many scientists theorize that event number 2 only has about a one in 27 million chance of happening. Winning the lotto would be more expected, and we all know no one really ever wins the lotto. Just fictional space aliens.
Safe!!

" My favorite comparison made, is that protons collide all the time in the upper atmosphere, so the large hadron particle collider must be safe. Then, in the same breath, scientists say that a collision of this magnitude has not happened since
THE BIG BANG
. We all know that was a cool meme and happened long long ago. See the dichotomy??
"
So .... "What happened in my own Hollydale Particle Collider experiment", you ask ??
Well, proton one broke through the containment tube an flew into the sun. So far, the only affect has been a slight increase in tanning oil consumption.
Banana Boat
stock has risen 32 points on the NYSE. Guess who bought some last month ? (Speedy and
Gartner Web Development, LLC
)
The Large Hadron Collider Goes To Work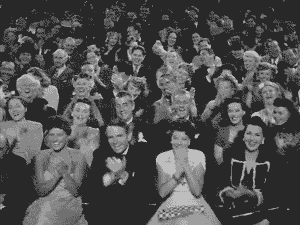 %2F=life link