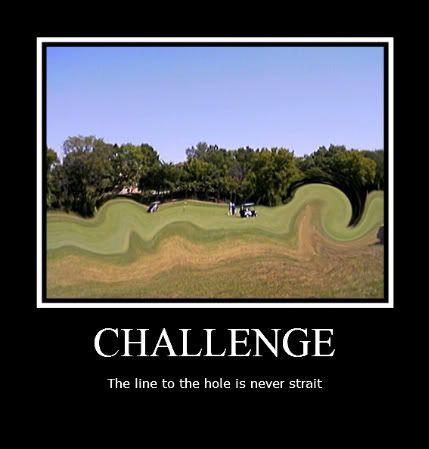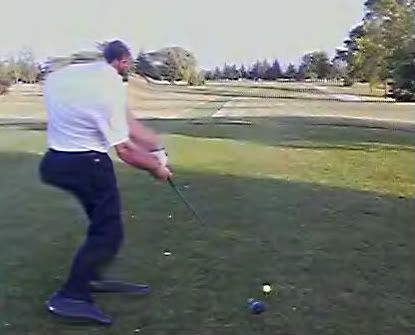 My Golf Dream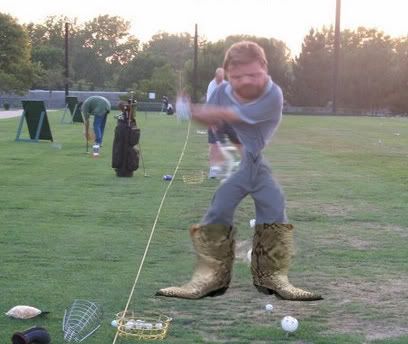 After golf on the moon, I was shocked to learn about the next threat to civalization ....


The poultry power



Big bird(s).
Are you calling me chicken?
Chicken bones are evil
Artist draws baby chicken's progress daily
You Don't Deserve The Chicken
FEATURED LINK : WCT: Speedycat Farmer in the Dell

Add your "chicken" here with a comment pointing me in the right direction.
I will find you and linki you too
chikinneyriffic!


How about you, Maunie !! I see you jumped :-)

~ and then dcr said...
Nah, you've got it all wrong. The four-legged chickens are just a distraction to keep you off the trail of the genuine plan they're hatching. The chickens plan to grow to gigantic proportions; just think of all those hormones farmers have been pumping them with--they've been doing the chicken's bidding all along!
One day, these chickens will be so large that they'll be raising people on people farms. And, exotic foods will be said to taste like people! That chicken feed, it's people! Chicken feed is people! We're all doomed.